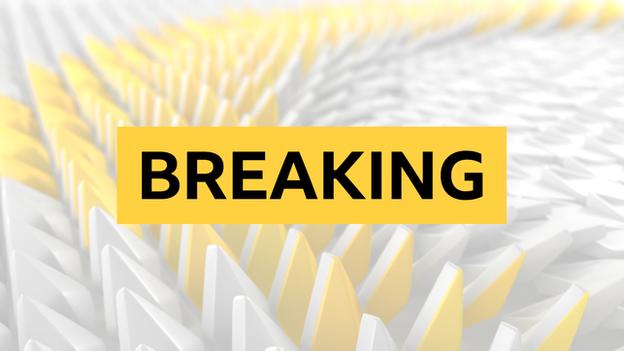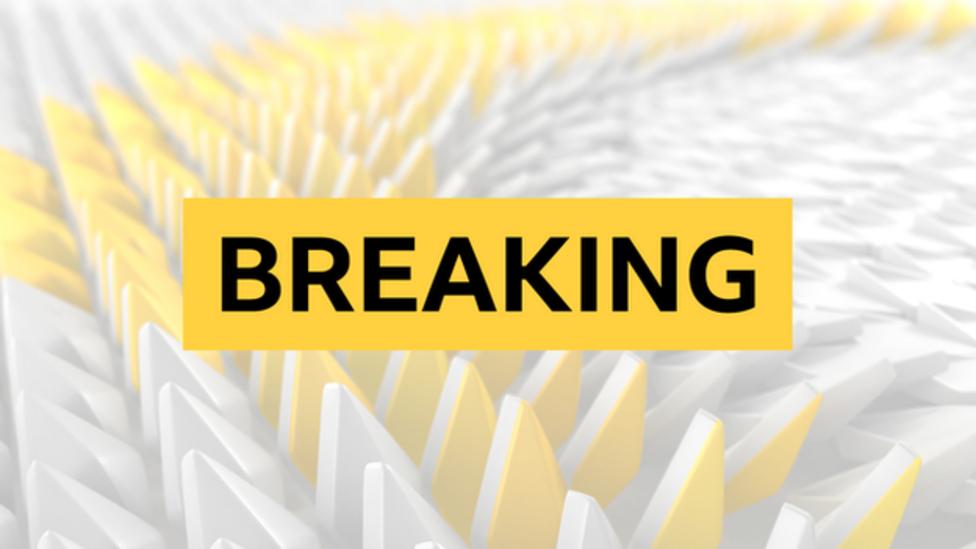 More Australian Open players will be confined to their hotel rooms after a positive coronavirus test result on a third flight bound for the tournament.
Everyone on board the flight from Doha, which arrived in Melbourne on Saturday, must isolate in their room for 14 days.
It is not yet clear how many players have been affected, but the flight is thought to largely contain qualifiers.
Britain's Heather Watson is one of 47 players already quarantining and some are frustrated by the confinement.
At least three players said they might not have gone to the tournament if the rules had been made clear to them.
Organisers said the rules were clear, and the event would begin as planned on 8 February.
Three other people tested positive for Covid on Saturday and one on Sunday. They had been on two chartered flights bringing players to the tournament.
More to follow.