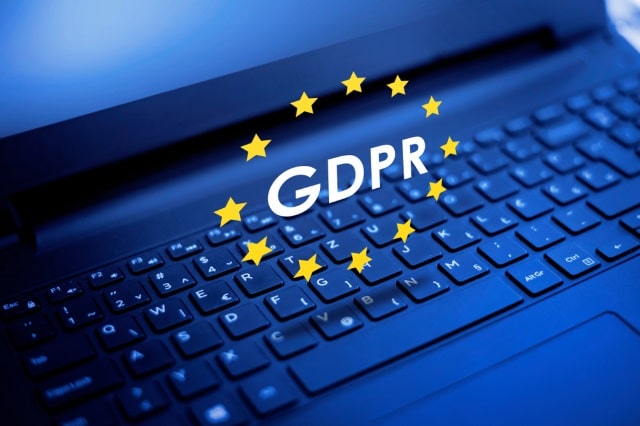 The UK is taking a look at hitting innovation business with monetary penalties if they fail to do enough to counter "damaging material" on their platforms.
Jeremy Wright, the Digital, Culture, Media and Sport (DCMS) secretary, says that tech companies need to be made to "sit up and take notification" when it comes to handling bothersome content. While clearly intended more at social media companies, the proposals would include other technology companies also. The plans also recommend that search engines must get rid of links to offending websites, and that some sites could even be blocked completely.
See also:
The DCMS would like to see the production of a guard dog to manage technology business and to draw up a code of practice for them to follow. Speaking with the BBC, Wright detailed what the proposals might imply: "The era of self-regulation for online companies is over. Voluntary actions from industry to deal with online harms have actually not been used regularly or gone far enough".
He went on to state:
If you take a look at the fines available to the Info Commissioner around the GDPR guidelines, that could be approximately 4 percent of business's turnover. We think we must be looking at something comparable here.
The proposals are outlined in a federal government white paper which consists of a variety of ideas:
developing an independent regulator that can compose a "code of practice" for social media networks and web companies
offering the regulator enforcement powers consisting of the ability to fine companies that break the rules
thinking about extra enforcement powers such as the capability to fine company executives and force internet service suppliers to block sites that break the guidelines
The paper covers areas such as spreading out terrorist material, child sex abuse, revenge porn, hate crimes, harassment, the sale of prohibited products, cyber-bullying, trolling and the spread of phony news and disinformation.
Facebook has actually already publicly required higher guideline, and now the business's head of UK policy, Rebecca Stimson, says:
New regulations are required so that we have a standardised technique throughout platforms and personal companies aren't making a lot of important decisions alone. New rules for the web ought to protect society from harm while likewise supporting innovation, the digital economy and flexibility of speech.
Twitter appears to be in broad contract with the firm's head of UK public law, Katy Minshall, stating: "We eagerly anticipate taking part in the next steps of the process, and working to strike a proper balance between keeping users safe and preserving the open, complimentary nature of the internet".
Image credit: Nikola Stanisic/ Shutterstock