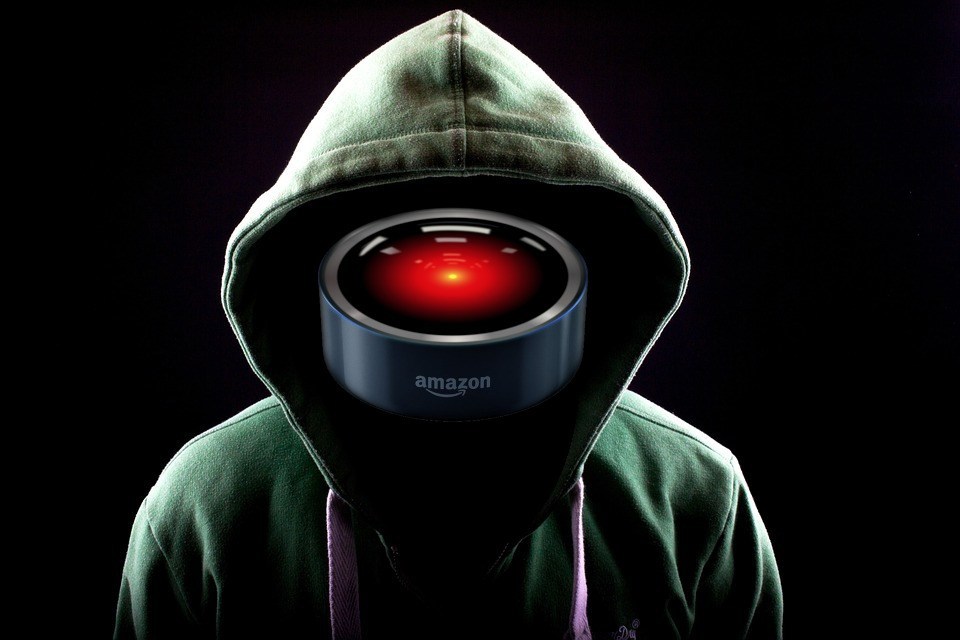 Today, Keep Internet Devices Safe Act was gutted by the Illinois senate: it would have permitted people sue producers if they identified that a device had participated in remote recording without notifying its owner.
The Senate was heavily lobbied by trade groups led by the Web Association, groups that represented Microsoft, Google and Amazon (all of whom make scary, monitoring "clever speakers" that sport networked, always-on microphones that the makers claim are under user control), and senators modified the costs to render it efficiently useless.
Under the stripped-down bill that passed the senate, Illinoisians who have been nonconsenually taped by their devices can inform the state Attorney general of the United States, who then decides whether to examine.
It's at the Illinois House of Reps now, and is unlikely to have its initial, strong language brought back.
In the bill's original form, users could file a grievance with the Illinois Chief law officer's workplace that could result in penalties of as much as $50,000 However after innovation trade associations, led by the Web Association objected, declared that the state's definition of a "digital gadget" was too broad, and that the Act would result in "personal lawsuits which can result in pointless class action lawsuits," the expense was scaled back.

In its current, neutered form, the expense offers special authority to the Lawyer General to implement the Act, which suggests routine people won't have the ability to bring forward a case regarding tech giants taping them in their homes.
Huge Tech Lobbying Gutted a Bill That Would Prohibit Recording You Without Permission[Rob Dozier/Motherboard].